WAYS TO MUSEUM_01
8th May - 24th June 2016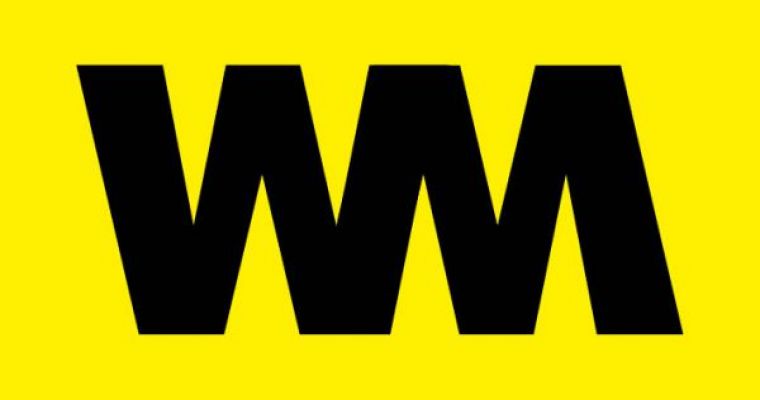 Exhibition period: 8th May - 24th June 2016
Opening hours: Tue - Fri 3 p.m. - 6 p.m. & Sat - Sun 10 a.m. - 12 a.m.
From 7th May until 24th June 2016 a series of events composed of exhibitions, performances and discussion evenings will take place in the City Museum Bruneck/Brunico and in the urban space. Because this format marks the beginning of an annual recurring series the actual title is called: Ways to Museum_01. In the following years the format shall turn in different developments around questions after the possibilities and limits of a City Museum for Bruneck/Brunico and its relations to the surrounding. Together with all those who are interested in a museum as a place of reflection, the aim is to establish a "cultural scene", which the museum and especially the city needs for its vitality. This year the program will be focused on the interdependency of fine arts with the audience and presents experimental contributions and performances with European, national and regional positions. The different events are accompanied by artist talks and a discussion evening about the art works and the idea of museum.
More information on Facebook
08.05. - 28.05.
Exhibition. Antinomies of Now
7th May: Vernissage, 6 p.m.
City Museum Bruneck/Brunico
28th May: Artist talk with brunch, 10 a.m.
Stadtmuseum | Museo civico
29.05. - 08. 06.
Exhibition. Dream Stream. View in the exclusiveness of dreams
28th May: Vernissage, 8:30 p.m.
City Museum Bruneck/Brunico
31st May
Theater performance. Angry young men
UFO, 8:30 p.m.
3rd June
Performance. The woman's secret laughter
7:30 p.m.
City Museum Bruneck/Brunico - Bierkeller
12.06. - 24.06.
Exhibition. Ways to museum
11th June: Vernissage, 8 p.m.
City Museum Bruneck/Brunico
Artist Talk
18th June, 7:30 p.m.
Wege-Forum
22nd June, 7:30 p.m.
18th August Review "Wege zum Museum_01"
Salon/e Bruneck-Brunico, 20:30 p.m.
_____Einladung_Invito-Wege_zum_Museum_01_Vie_al_Museo_01.pdf (854.4 kB)