Archived future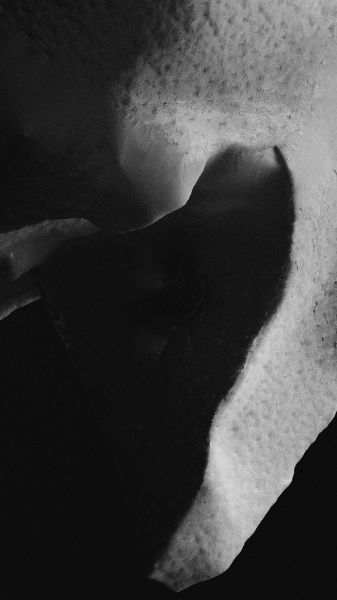 Tue - Fri 3 p.m. - 6 p.m. & Sat - Sun 10 a.m. - 12 a.m.
Opening on 29.10.2021, at 7 pm - PERFORMANCE VOKALENSEMBLE 2000 by Maria Craffonara
Registration required and admission only with Green Pass!
The exhibition shows urbanistic and architectural, therefore social visions of the city of Brunico and its surroundings. It is about a free, unrestrained reflection on our incipient and distant future. Architectural interventions change social flows and zones, redirect movements, stop or initiate life - their mightiness shapes and deforms life in general in the city.
The topic is dealt with by contributions of architects, architecture students of the University of Innsbruck and some diploma theses. In addition, historical projects never realized by Domenico Madile from Brunico are shown from the Brunico city archive.
Benno Barth, Walter Brida, Florian Bauer, Antonia Dorn, Josef Galehr, Sarah Götz, Alexander Gogl & Florian Hartmann, Klaus Hellweger, Marc Ihle, Michael Jantscher, David Kienpointer, Yvonne Kreithner, Franziska Köck, Max Lorenz & Michael Schweiger, Nina Maccariello, Domenico Madile, Stefan Maier, Heinrich Mutschlechner, Guido Pellizzari, Anna Pompermaier, Ufuk Sagir, Ursula Seyr, Christoph Siegele, Philip Stauder, Anke Steger, Studio Marjan Colletti & Marc Ihle, Studio Colletti & Peter Massin & Galo Moncayo-Asan & Allison Weiler, Klemens Sitzmann, Friedrich Tasser, Rina Treml, MatthiasVinatzer;